A multifaceted and flexible attendance tracking system for online and campus-based education.
Flexible Attendance
Align provides the flexibility you need for attendance. Create a class, then choose the class schedule. Automatically monitor logins to track attendance for online classes. Or, if your class meets on campus, require students to physically swipe their ID cards to be marked present. View attendance for a whole class or for individual students.
Attendance Integration
As an added service, we'll walk you through the hardware needed for your school to automate your attendance tracking and provide step-by-step instructions for setup. We're able to work with RFID, barcode and QR code scanners as well.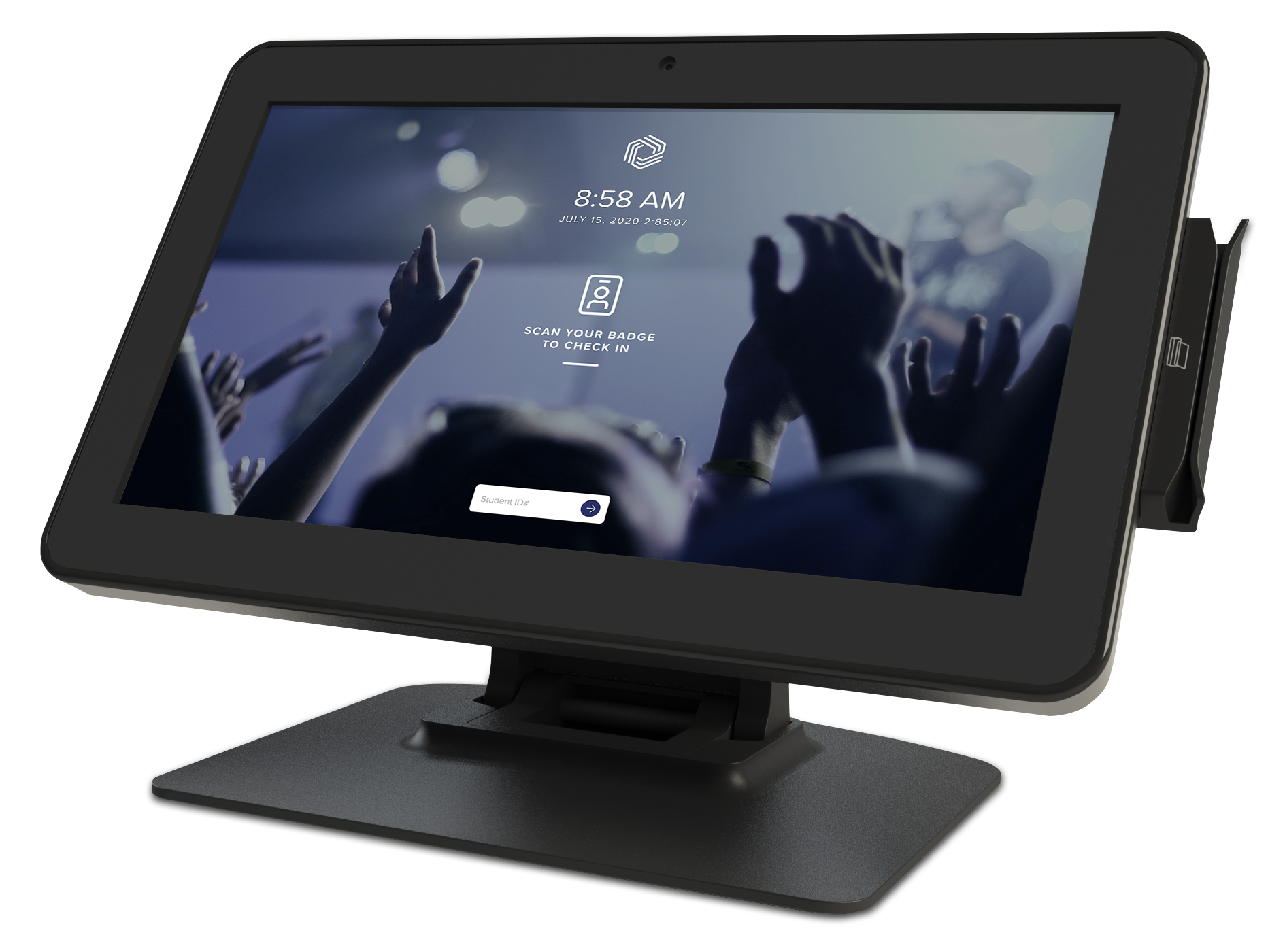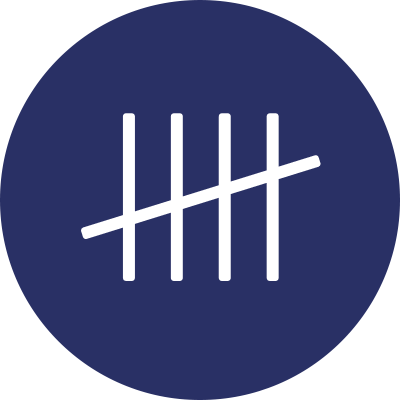 Limited Absences
Set the maximum number of absences per student in order for the student to graduate.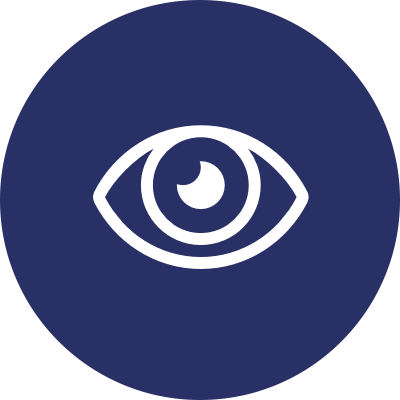 Student Visibility
Students see the same attendance records as your team, so they don't need to contact you to check their absences.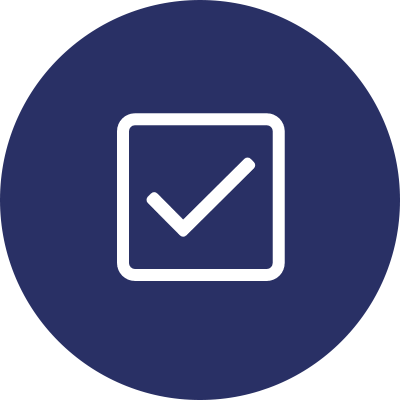 Adjust Attendance
Exceptions happen. Attendance adjustments can be as needed. You can also add holidays to your schedule.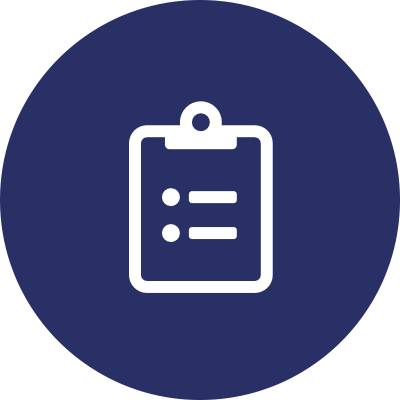 Change Tracking
Any time attendance is manually adjusted, we require a reason and keep a record of the change.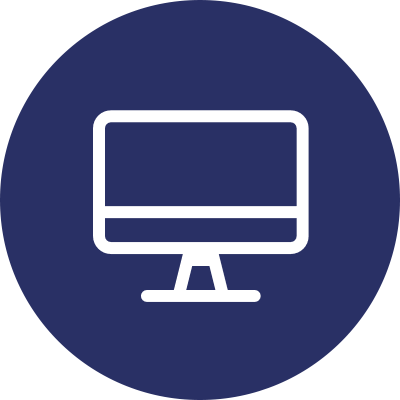 Online Video Attendance
Automatically take attendance for online video classes and mark students present or absent based on login activity.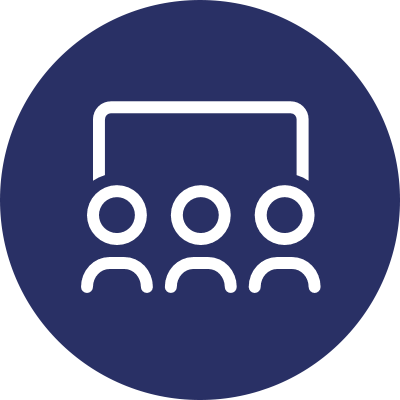 Attendance Overview
The attendance overview screen allows you to see which students are struggling to make it to class.
Schedule a Demo
We would love to hear about your school, understand the challenges you face, and show you how Align can help.
To schedule a demo, call 530.764.6407, or send us a message below.