Full-featured student payments, donor contributions, finance reports and staff administration.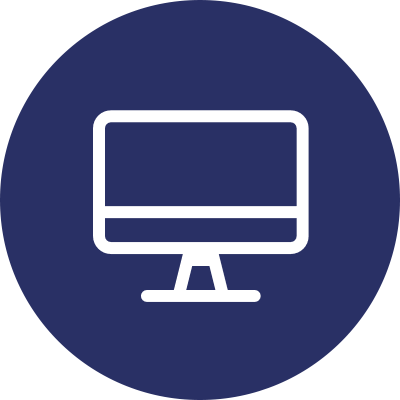 Online Payments
Align is fully integrated with Braintree and Stripe for collecting online payments.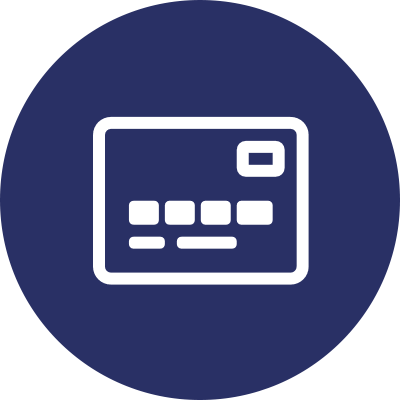 Payment Types
Staff are able to input cash, check and bank transfer payments to keep student records current.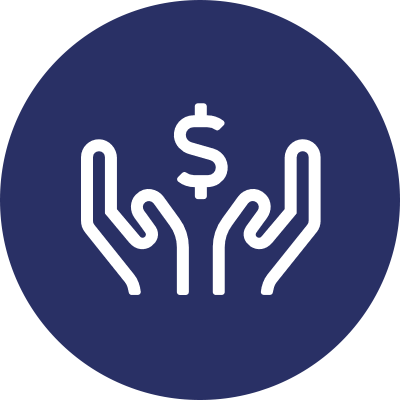 Contributions
Donors can search students and make tuition payments, or students can share their unique contribution link.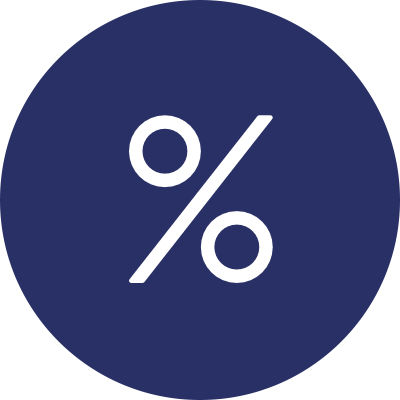 Discounts & Scholarships
Staff are able to discount a student's tuition or apply a scholarship to a student's account.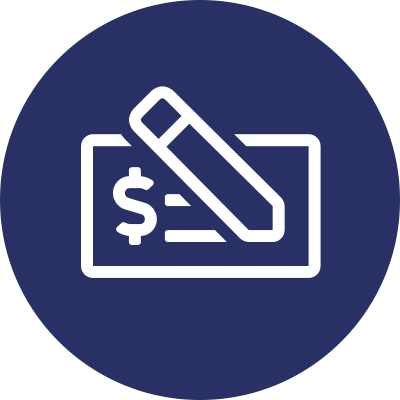 Refunds
Issue a refund of any student payment for credit card, cash, and check transactions.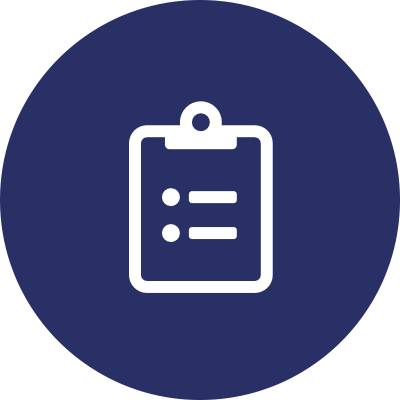 Payment Plans
Create fully customizable Payment Plans that allow students to pay off their fees in installments.
Schedule a Demo
We would love to hear about your school, understand the challenges you face, and show you how Align can help.
To schedule a demo, call 530.764.6407, or send us a message below.